Nurses who specialize in emergency nursing can take certification tests from the Board of Certification for Emergency Nursing (BCEN). Emergency nurses can obtain certification from BCEN in a variety of emergency nursing specialties, and their credentials are highly respected in the industry. The following are the main BCEN certification exams:
Here are things you should know about BCEN (Board of Certification for Emergency Nursing) Exams:
Nurses who work in the emergency nursing sector can take certification tests from the Board of Certification for Emergency Nursing (BCEN). A nurse's career options and professional development can be improved by earning BCEN certification, which is intended to authenticate a nurse's knowledge, abilities, and expertise in emergency nursing. The following are important details regarding BCEN exams:
Eligibility:
Candidates usually need to fulfill particular requirements in order to be qualified to take the BCEN exam. These requirements may include possessing a valid, unrestricted registered nurse (RN) license as well as a minimum amount of clinical experience in emergency nursing. Exam-specific requirements may differ.
Content of the Exam:
The BCEN exam covers a wide range of topics important to the practice of emergency nursing, including as trauma care, pediatric crises, clinical decision-making, patient evaluation, and transport nursing. The purpose of the tests is to evaluate a nurse's clinical judgment, critical thinking, and knowledge.
Exam Format:
Multiple-choice questions are found in BCEN computer-based exams. Each exam may have a different number of questions and a different amount of time.
Recertification:
BCEN credentials usually have a set duration, and nurses must fulfill specific requirements related to clinical practice and continuous education in order regain their certification. This makes it possible for registered nurses to remain current on the most recent developments in emergency nursing.
Study Resources:
To assist candidates in getting ready for the certification tests, BCEN offers study materials such as reference books, review courses, and practice exams.
Exam Date: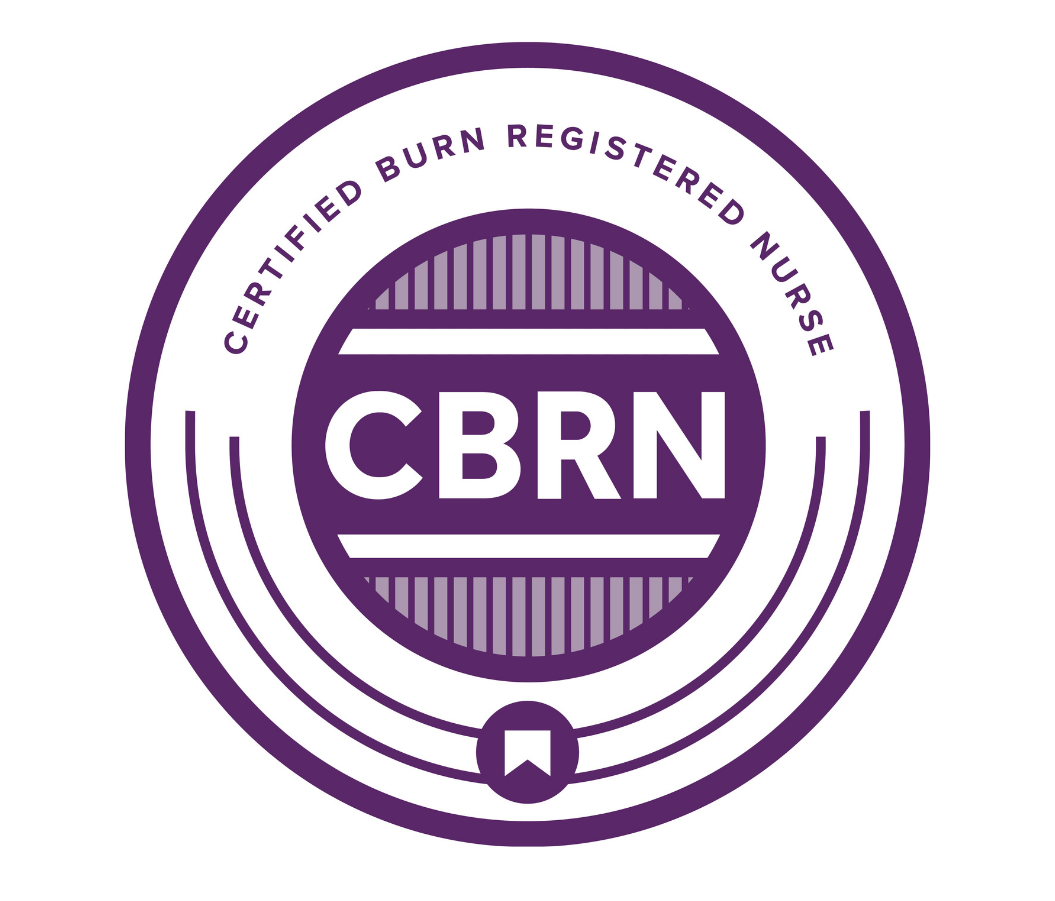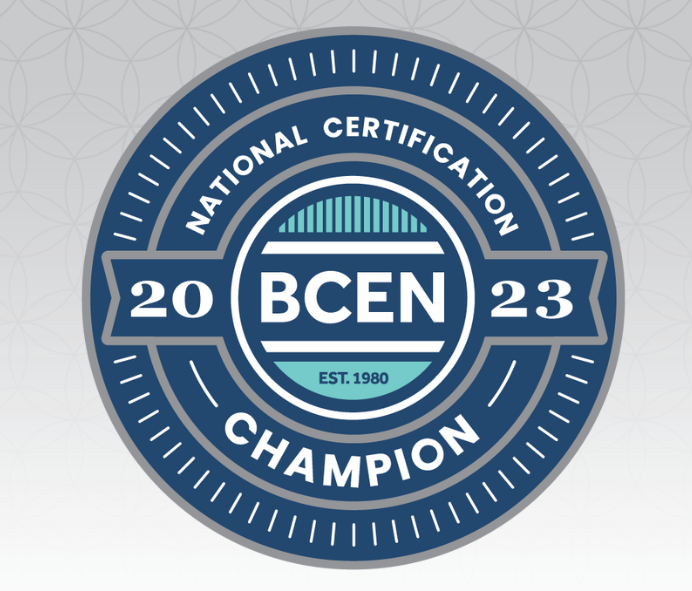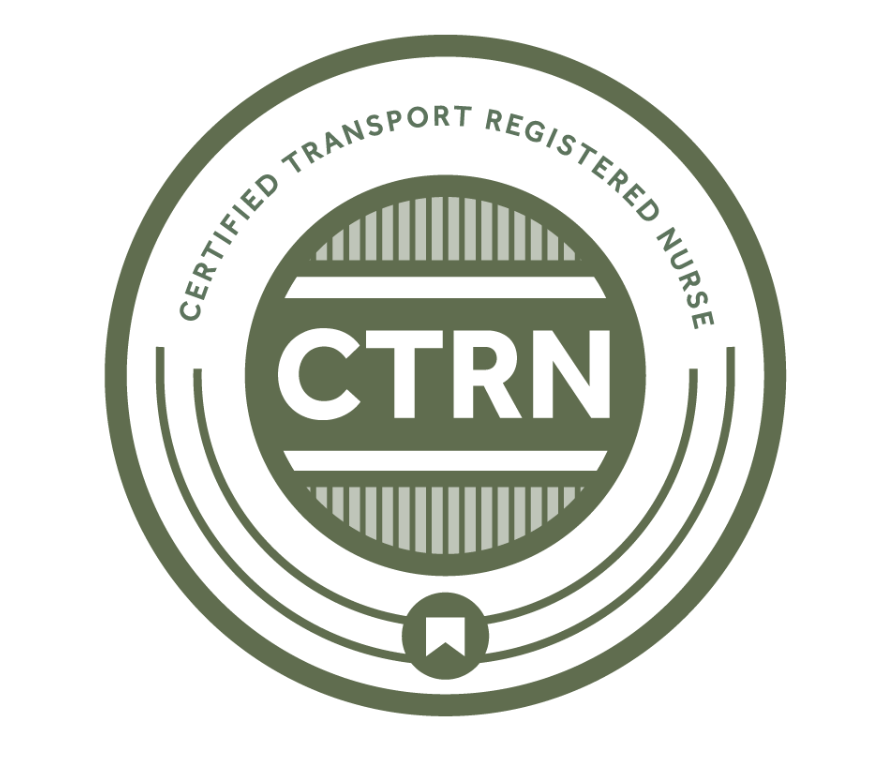 Exam Locations:
Pearson VUE testing centers, spread across numerous cities and nations, are the venues where BCEN tests are given. Exams can be scheduled at a testing facility that is convenient for the candidates.
Benefits of Certification:
Getting BCEN certification can help nurses advance professionally, find new job options, and make more money. The BCEN certification is regarded by numerous hospitals as an sign of emergency nursing competence.
Continuing Education:
Since emergency nursing is an ever-changing profession, nurses with BCEN certification are advised to take part in continuing education and professional development to stay up to date on industry developments and best practices.
The role of the Board of Certification for Emergency Nursing (BCEN):
is to create and maintain certification standards and to oversee and manage the certification examinations. Their dedication lies in improving the standard of emergency nursing.
Certified Emergency Nurse (CEN): Registered nurses (RNs) who work in emergency departments or emergency care settings are eligible to obtain the Certified Emergency Nurse (CEN) credential. It evaluates the nurse's proficiency in emergency nursing care and knowledge.
Registered Flight Nurse (CFRN): This credential is intended for nurses who work in critical care transport, such flight nursing. It evaluates the nurse's capacity to give care in demanding transit settings.
Certified Pediatric Emergency Nurse (CPEN): This certification is designed for nurses who work in pediatric emergency settings. It focuses on pediatric-specific emergency care knowledge and skills.
Certified transfer Registered Nurse (CTRN): This credential is intended for nurses who transfer patients in ambulance or by helicopter between medical facilities.
Trauma Certified Registered Nurse (TCRN): For nurses who work in trauma care settings, there is a credentials known as the (TCRN) It assesses one's expertise and competence in the treatment of trauma patients.
Nurses must usually satisfy specified eligibility requirements in order to become certified by BCEN. These requirements may include having a certain amount of experience in the specialty they have chosen and passing the BCEN certification exam. The multiple-choice questions on the tests are usually intended to evaluate a nurse's knowledge and proficiency in their particular area of specialization.
By obtaining certification from BCEN, emergency nurses may attest to their proficiency in their field and their commitment to providing outstanding medical care. Opportunities for professional development and career advancement may also result from it. For the most recent information on certification standards, exam material, and registration information, if you're interested in becoming a BCEN certified professional, visit the official BCEN website.
Conclusion
In conclusion, the BCEN (Board of Certification for Emergency Nursing) tests are important certification that attest to a nurse's proficiency in emergency nursing. Numerous benefits have been linked to these credentials, such as professional development, job progression, and recognition of specialized talents. Because of BCEN's commitment to upholding high standards, certified nurses are regularly able to deliver high-quality treatment in stressful situations, making them invaluable resources in the medical field.